This beautiful Cupitts Winery Wedding on the South Coast was simply amazing. Tori and Darren wanted a laid-back atmosphere surrounded with their family and friends and this venue definitely didn't disappoint.
Tori & Darren wanted to do a "first look" without actually looking at each other, so it was kind of a "first touch" and still have their breath taken away when seeing each other as Tori walked down the aisle. So they touched hands being separated by a tree in between them. They spoke about how their morning was and how much they wanted to spend the rest of their lives together. Anxiously wanting to see each other they held off. They let go of their hands as they walked off in opposite directions until the ceremony.
Shortly after, Tori grabbed her mother's hand and started walking down the aisle with her brother on the other side. Calmly and gracefully. Once Darren laid his eyes on her she knew everything was right. He had that loving stare, just the same as that time he proposed to her in Santorini. His lips spread out to a smile and Tori could barely keep the happy tears in. Now, I should probably stop writing there and now let the photos tell the rest of the story.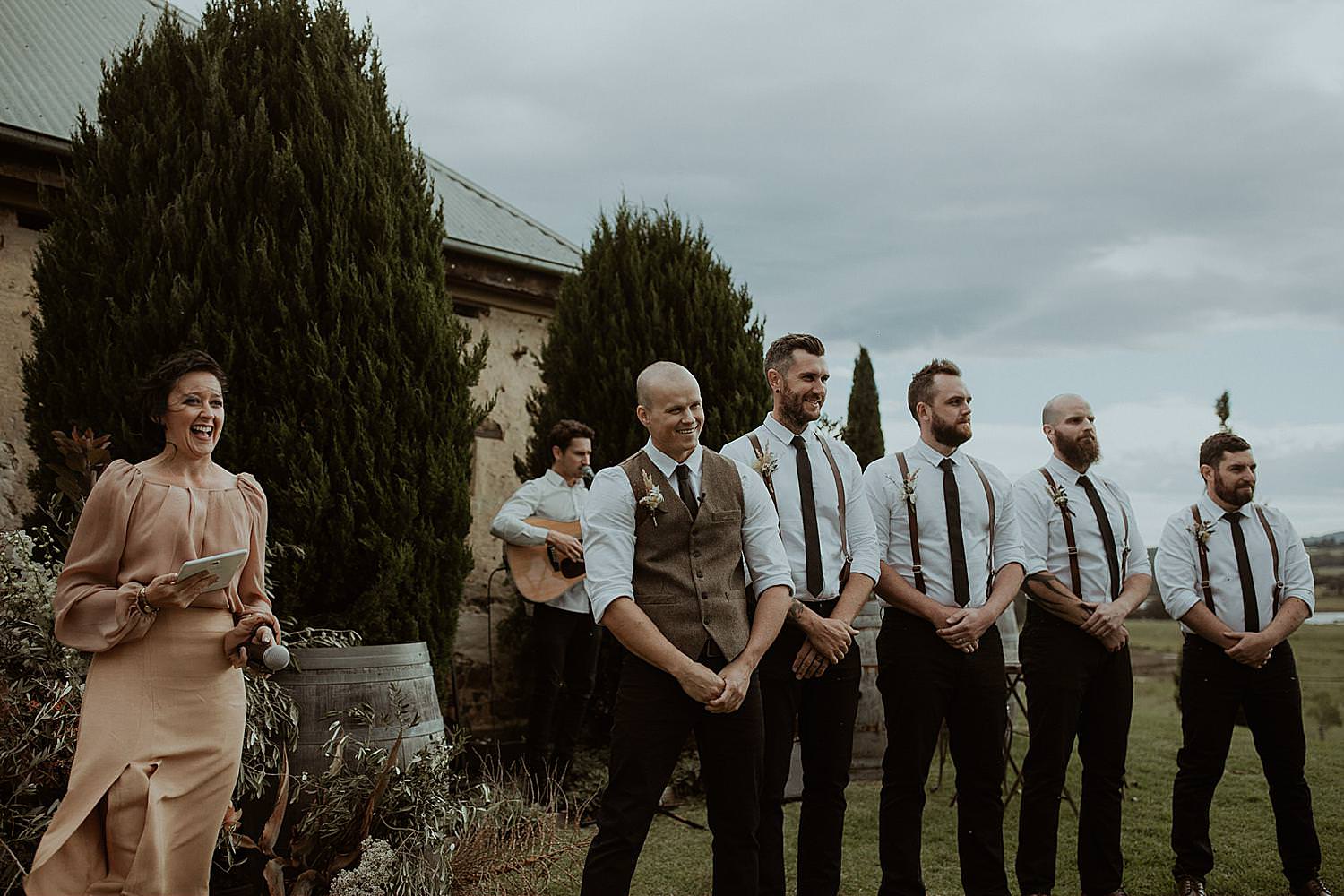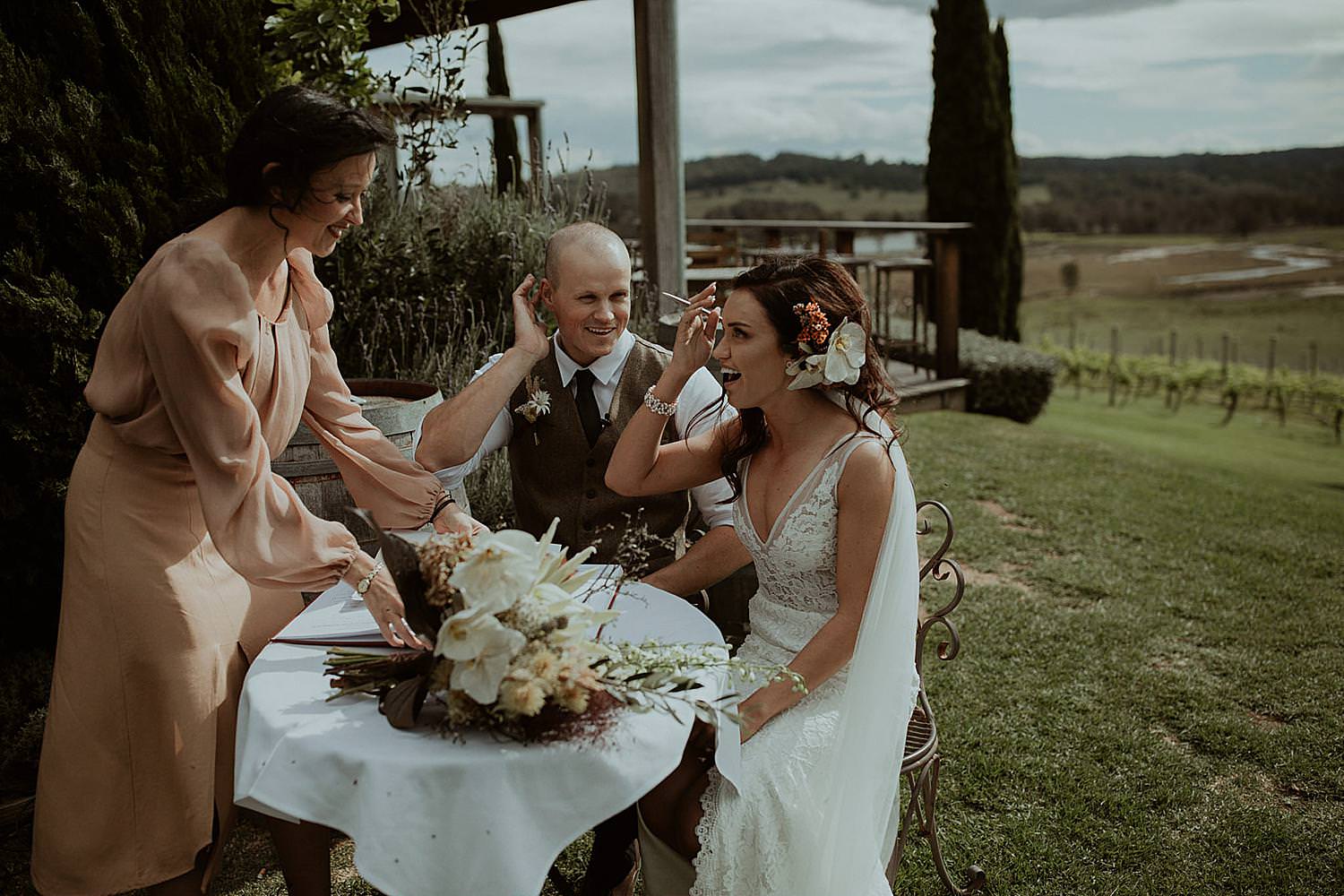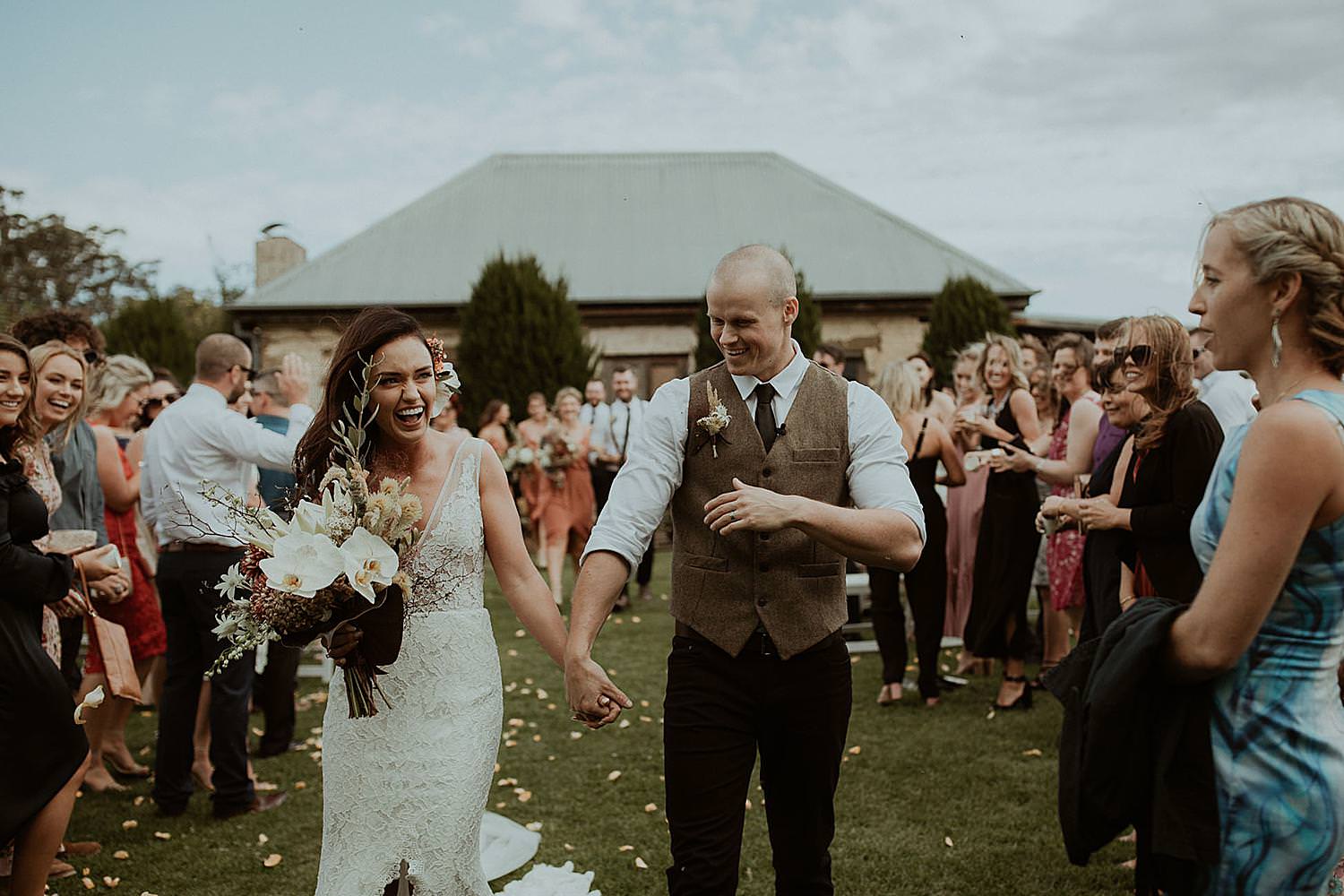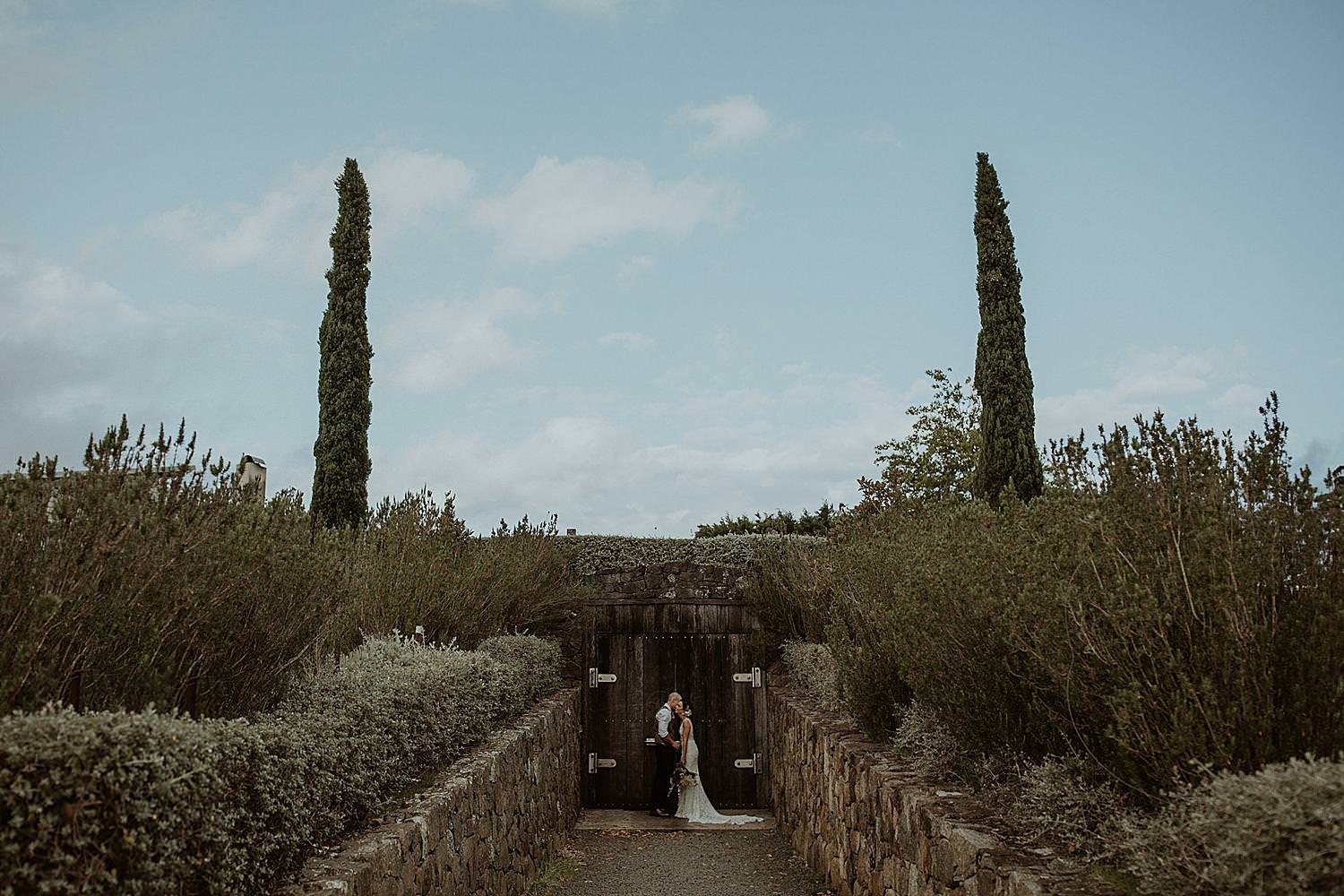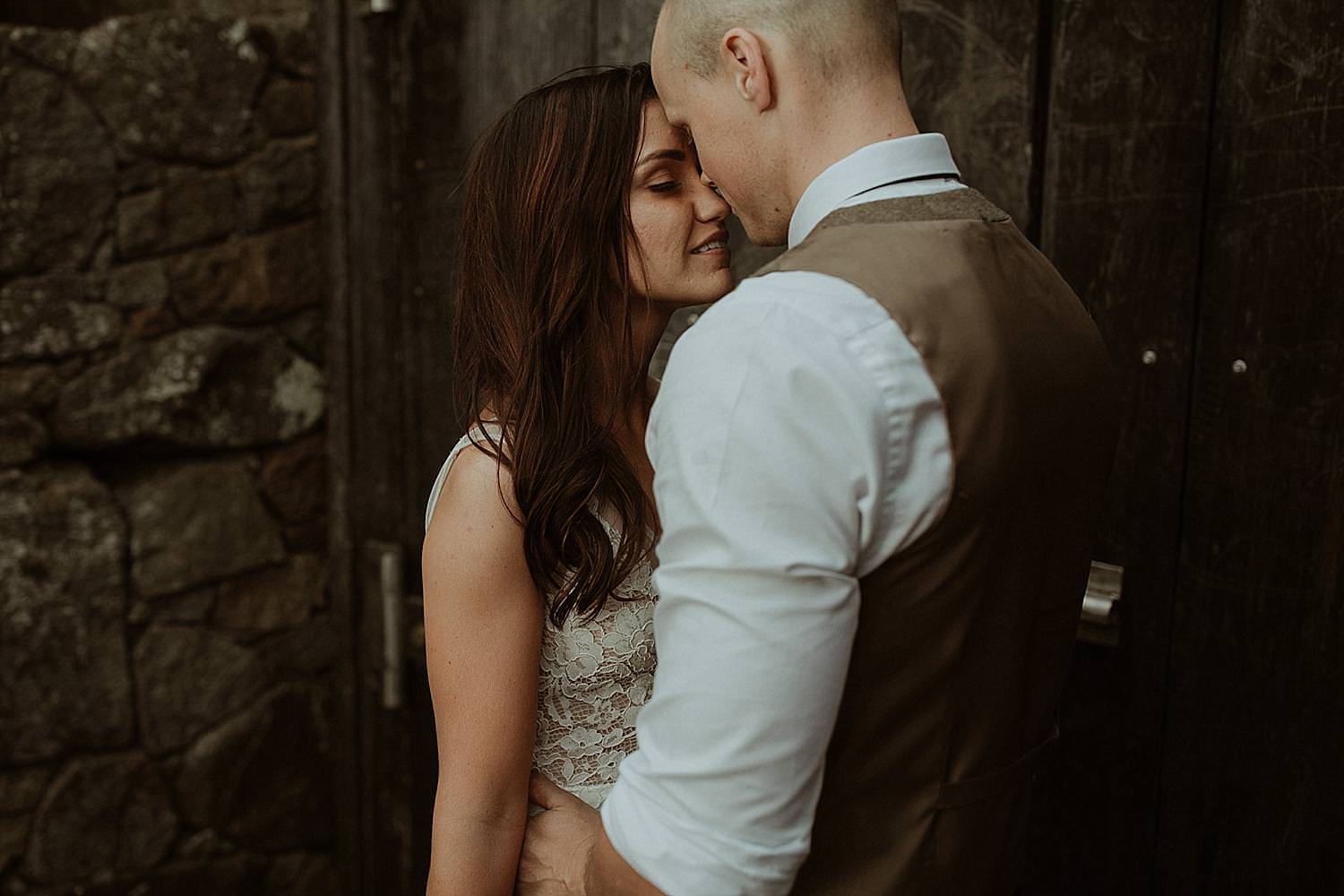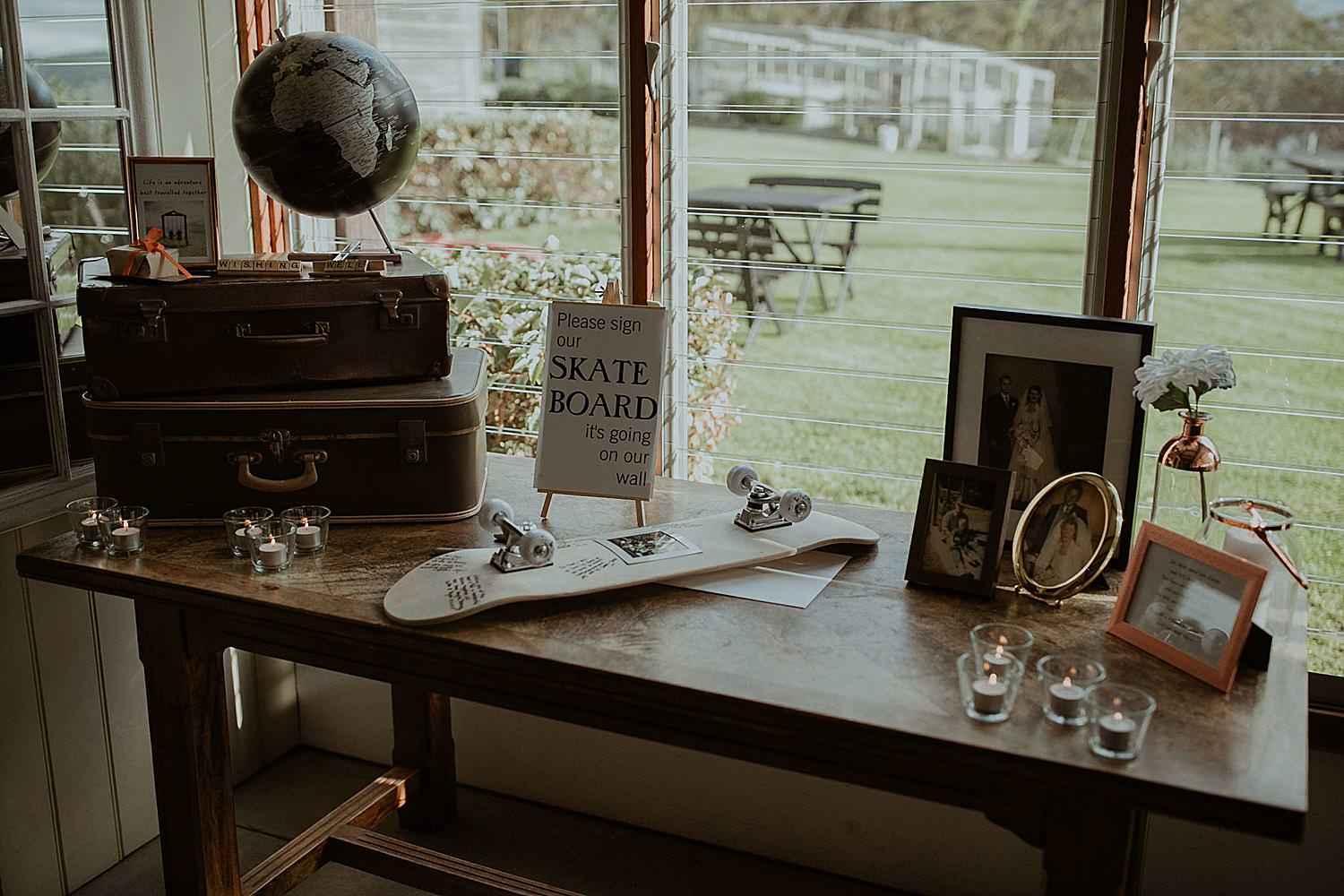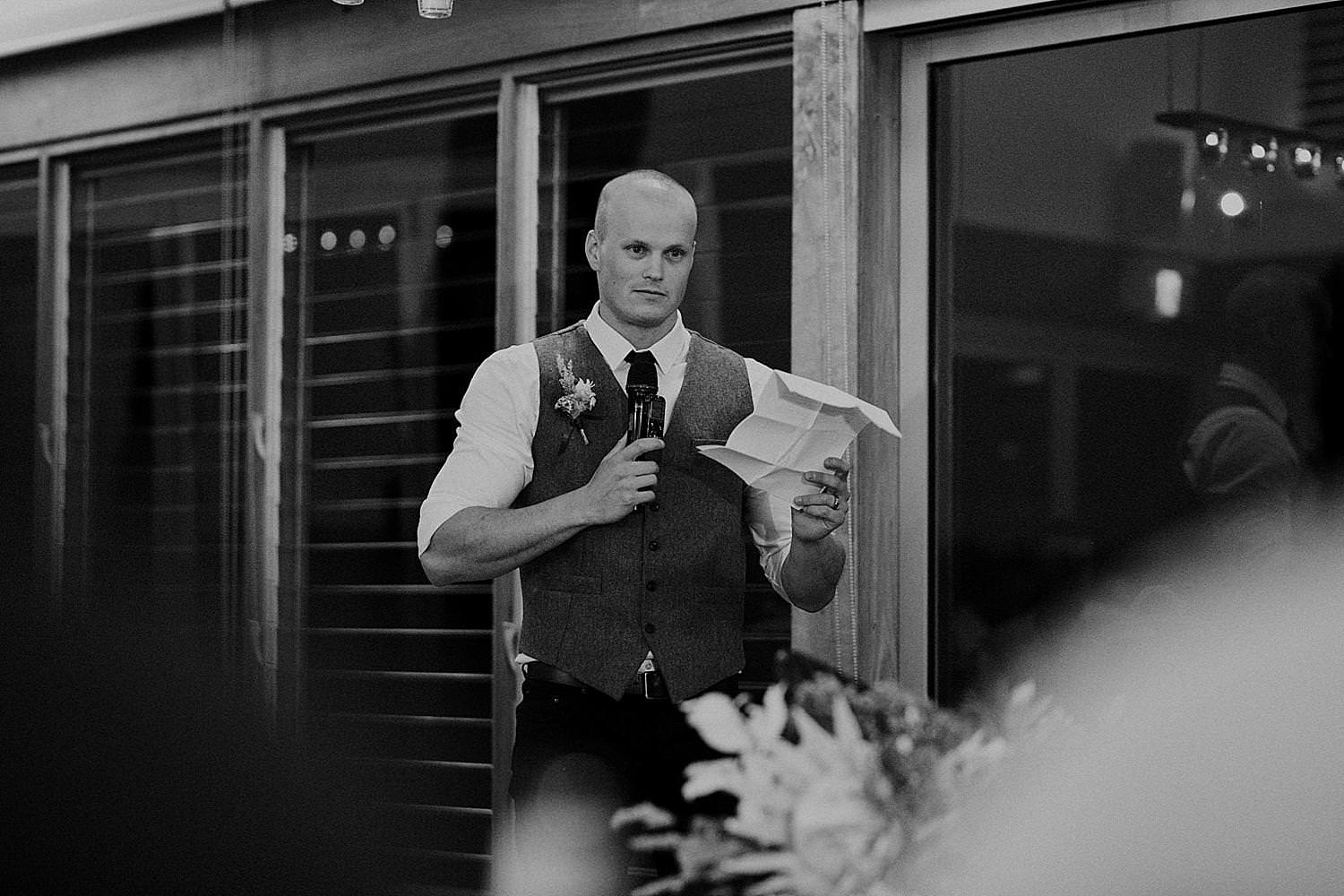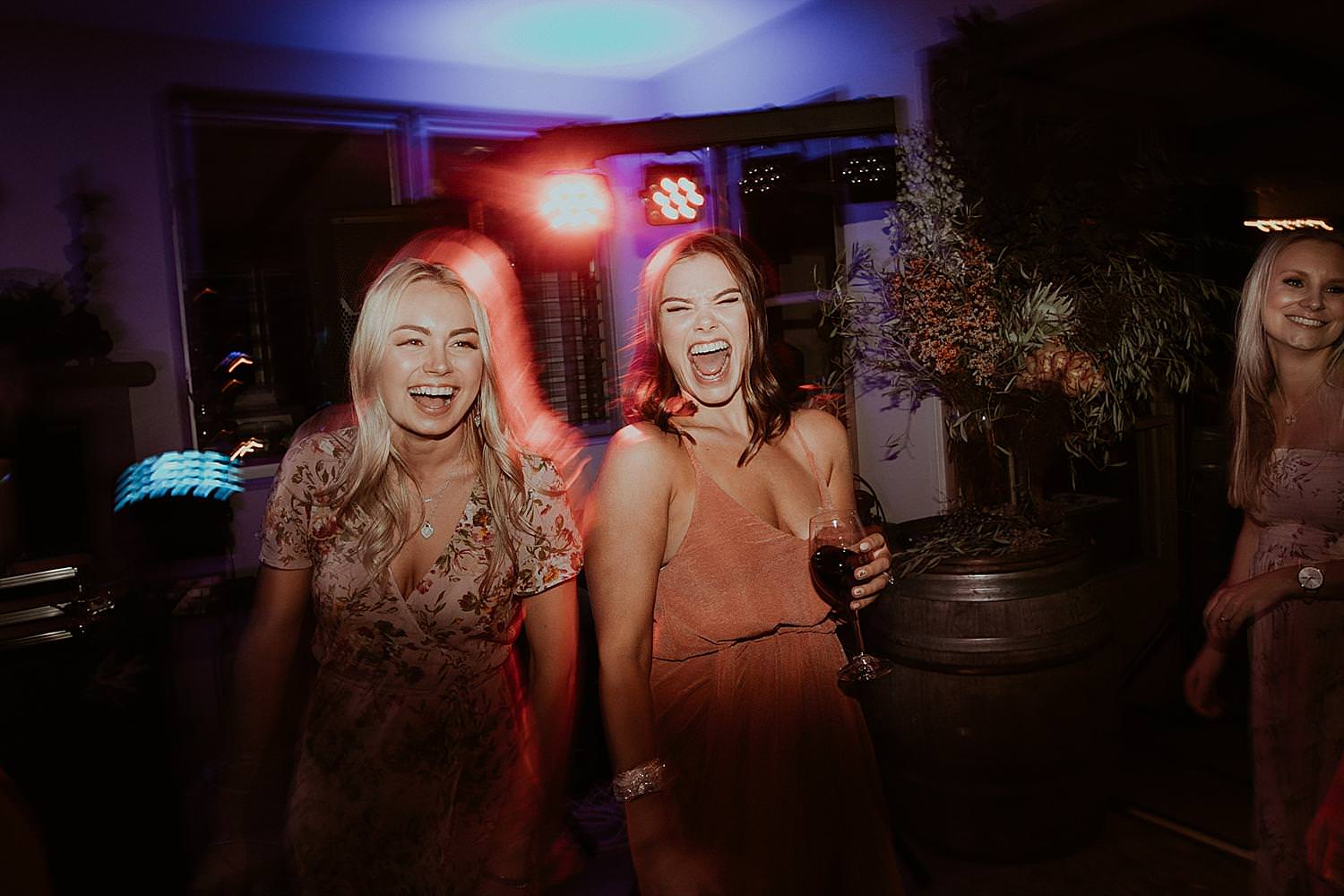 If you'd like to see another stunning South Coast Weddings check out Brodie & Adam's Wedding